Kooyong Tennis Club
GRC Facade, Planter Boxes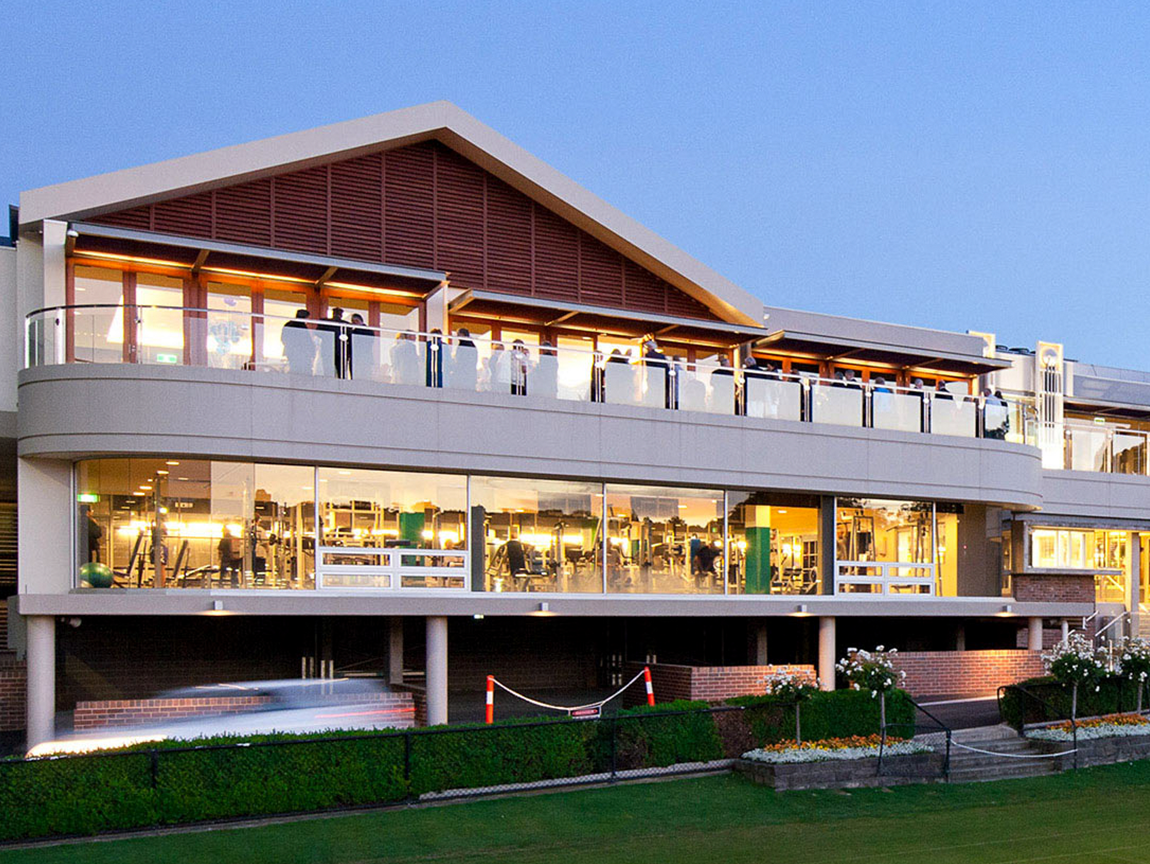 The historic Kooyong Lawn Tennis Club has long been renowned as "The Spiritual Home of Australian Tennis" since its opening in 1892. The extension enabled the club to maintain its rich heritage whilst enhancing its experience to its members and public patrons for many years to come.
AuGRC supplied & installed GRC façade panels around the building as well as the motifs for all the entrances.
PRODUCT
GRC Facade, Planter Boxes
ARCHITECT
Bruce Henderson
CLIENT
Ireland Browns
LOCATION
Melbourne
A leading Australian manufacturer for Glass Reinforced Concrete.
Our GRC is produced in Australia.
Contact us to make your vision a reality.