Chadstone Project
GRC Facade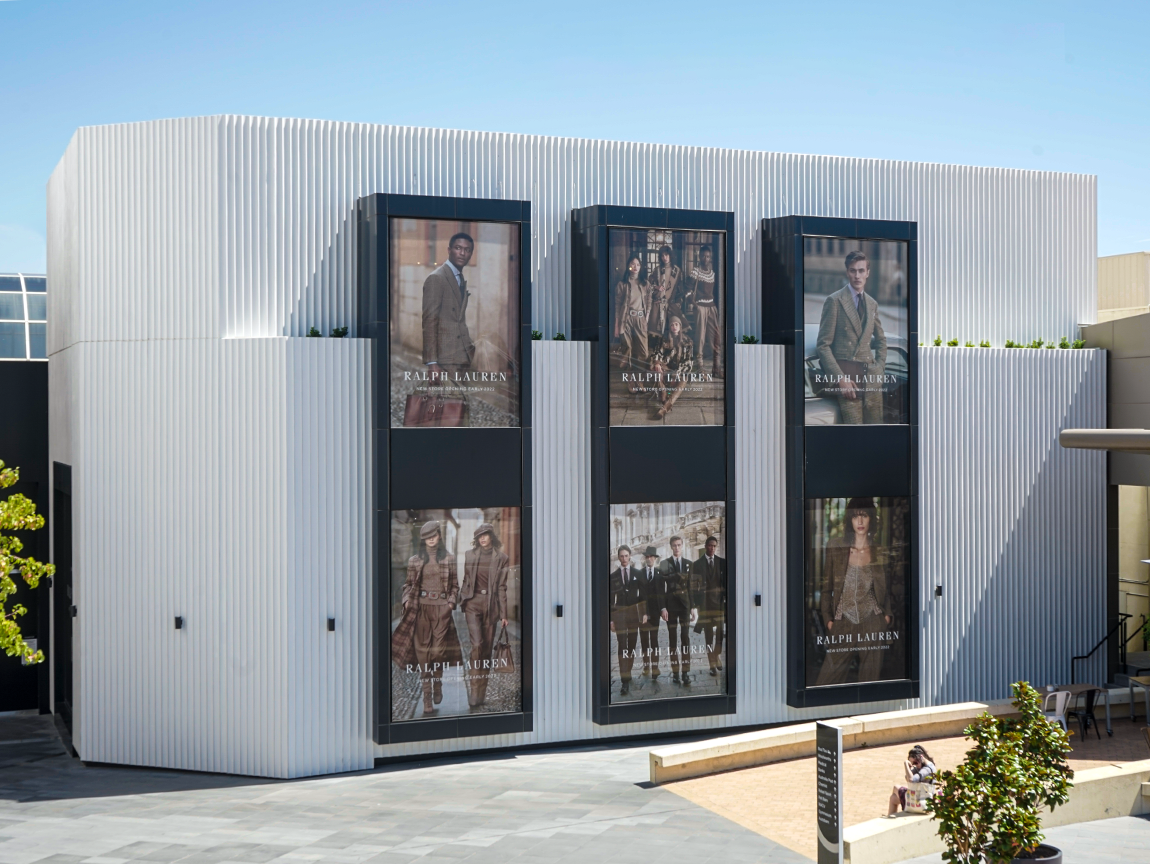 "Chaddy" has earned a special place in the hearts of locals and is a coveted destination for shoppers from all around. Within the latest renovation, architect's aim was to create a centre unlike anything Australia has ever seen, AuGRC supplied & installed fluted GRC panels up to 7m high for luxurious brands Mulberry & Ralph Lauren at the East Entry.
PRODUCT
GRC Facade
ARCHITECT
Buchan
CLIENT
Schiavello
LOCATION
Melbourne
A leading Australian manufacturer for Glass Reinforced Concrete.
Our GRC is produced in Australia.
Contact us to make your vision a reality.