Crowne Plaza
GRC Facade, Planter Boxes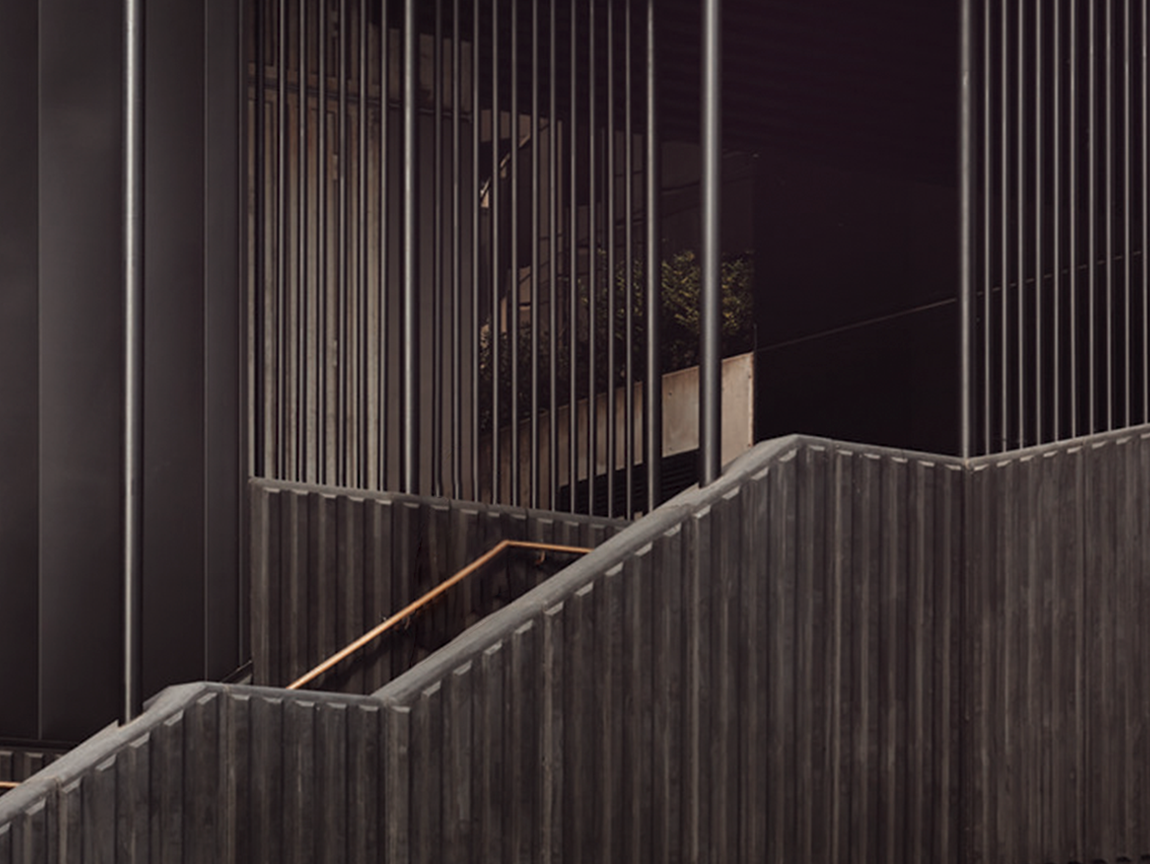 The iconic Crowne Plaza Hotel is a 13-storey building located on the northern bank of Melbourne's perennial Yarra River. In order to modernise the hotel in a way that complements the building's existing architecture, the Spencer Street entry stairs was refurbished with GRC panels by AuGRC.
AuGRC also supplied & installed patterned curved planter boxes following the building's distinctive curved form unique within the Melbourne cityscape.
PRODUCT
GRC Facade, Planter Boxes
ARCHITECT
Gray Puskand
CLIENT
Kane
LOCATION
Melbourne
A leading Australian manufacturer for Glass Reinforced Concrete.
Our GRC is produced in Australia.
Contact us to make your vision a reality.