447 Collins
Urban Furniture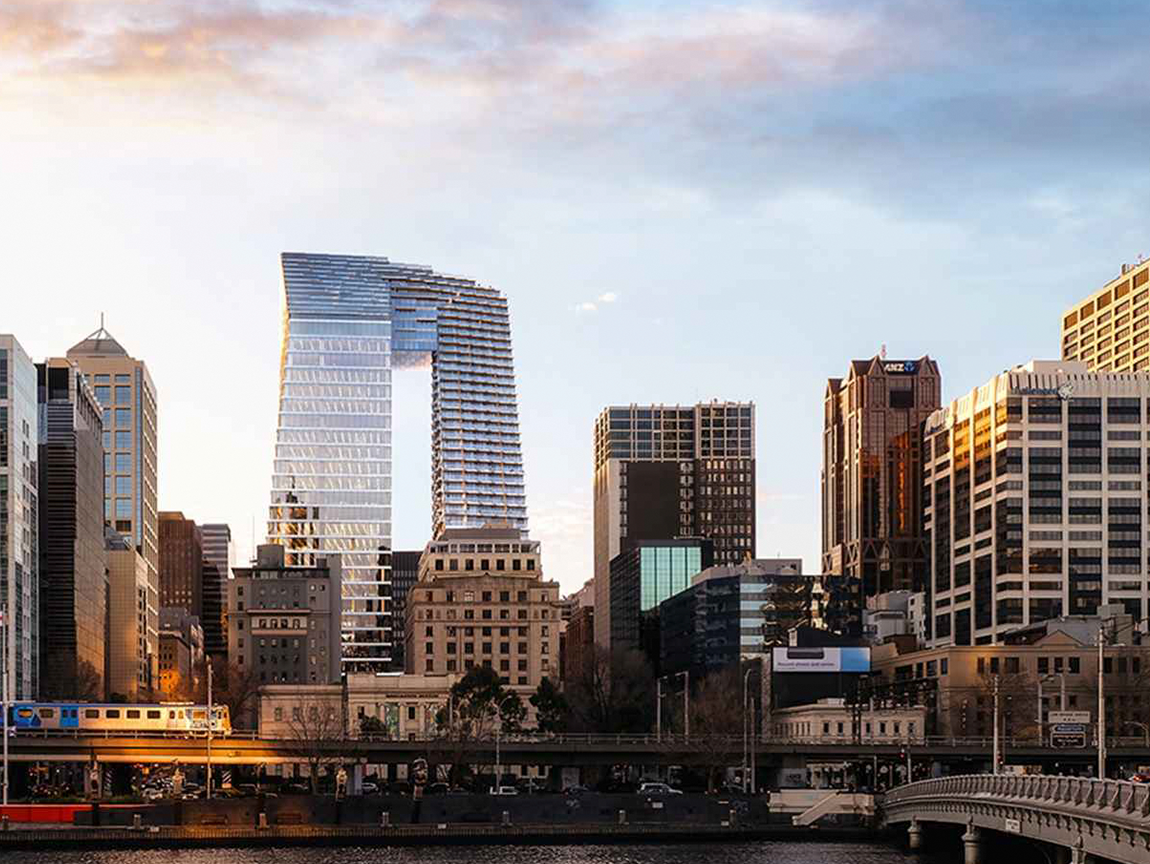 Collins Arch project greatly expanded the district's network of public spaces, reconnecting the downtown with the yarra river. A new urban park – Melbourne's first in 40 years – was part of this urban core project. Textured GRC wayfindings & signs were supplied by AuGRC ensuring aesthetic continuity with the façade, also creating a diverse experience for workers, residents & visitors.
PRODUCT
Urban Furniture
ARCHITECT
Fabio Ongarato
CLIENT
Diadem
LOCATION
Melbourne
A leading Australian manufacturer for Glass Reinforced Concrete.
Our GRC is produced in Australia.
Contact us to make your vision a reality.